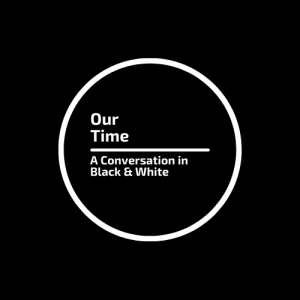 A multi-media, theatrical event, the three-character one-act play, a workshop production, is set in Winston-Salem after a Black Lives Matter rally and a Sons of the Confederacy protest of the removal of a Confederate monument. Two men, one Black and one white, are reluctantly drawn into conversation by an Old Hippie as they all wait for their rides to take them home.
There will be a talkback with the cast, crew, and audience after each performance. Please stay for this. We really want your feedback.
Garry Wadell plays Linc White. Brian Payne plays Lance Black. Abby Catoe plays the Old Hippie. Charlene Hunt, American Indian Medicine Woman, will deliver a Prologue and join in on the Epilogue.
Tickets are free with online registration required at www.intothearts.org.