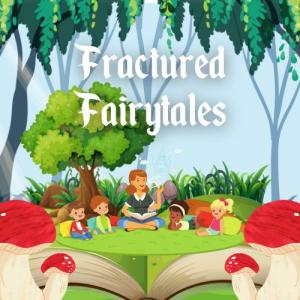 For students Gr. 3-5,
Wednesdays August 31-October 19,
5:30pm-7:30pm,
Instructor: Hayley Greenstreet.
Once upon a time, there was a… Big Bad Wolf? Wait no–a Little Red Hen! Who found a Candy House filled with Three Blind Mice… No, that's not right. We are going to need some help getting this story straight. Students in this class will have the opportunity to become their very own fairytale characters and navigate the exciting yet confounding stories we've all known to grow and love. Together, using our actors' tools, we will help each other find the way to our "Happily ever after!"
Cost: $225