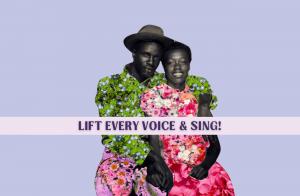 Mission: Lift Every Voice and Sing is a summer camp to educate, encourage and inspire young singers by celebrating works of black classical composers. This is our first ever composer series camp celebrating underperformed classical repertoire, for singers of all demographics. The singers will work with faculty like Martha Bassett, Rev. Kenneth Pettigrew, and more!
Concluding the camp the singers will perform for the public in a free concert, Saturday June 24th at Calvary Moravian church! There will be opportunities for singers to explore local arts and music venues, as well as after camp teamwork events.
This camp runs June 19 – 24th. Visit PiedmontOpera.org to see times.