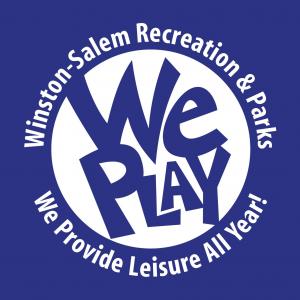 Splash pads are water playgrounds with fixtures and fountains that spray water. Splash pads are not set in standing water, making them safe for small children.
A popular alternative to swimming pools, splash pads save resources by recirculating and filtering the water. Additionally, they do not require lifeguards or staffing.
Splash pads will be open from 10:00 a.m. to 9:00 p.m. May 1 through September 30. Splash pads located at Polo Pool and Mineral Springs will be operated based on the pool schedule and will require admission fees (the Polo Pool splash pad will operate independently outside of pool season).